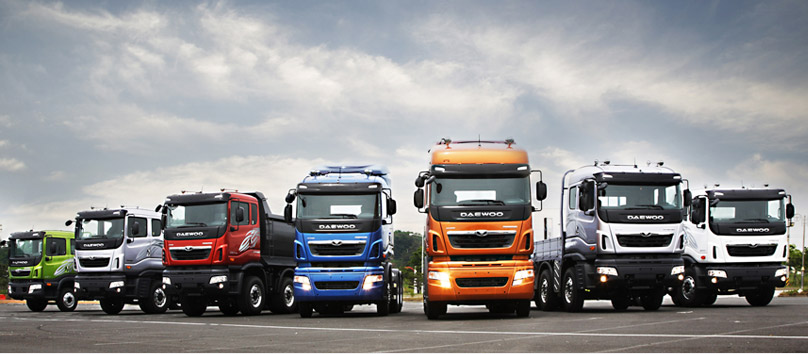 Our company is looking for heavy trucks (trailers and semitrailers) drivers, who are supposed to fill the positions urgently.
They should posses the following qualifications:
Must have age above 35 years.
Must have experience in driving heavy duty trucks at least 10 years with recent 3 years driving consecutively.
Must have knowledge of Tanroads regulations, tonnage carriage and measures and mileage.
Must posses all required valid documents; license, police traffic clearance, passport etc.
Good driving record with no accidents.
Having certificate of service or referees letter from previous employer.
If you are qualified for the position, please send your CV urgently to us via Apply Now.
Category: JOB POSTS, TREANDING JOBS