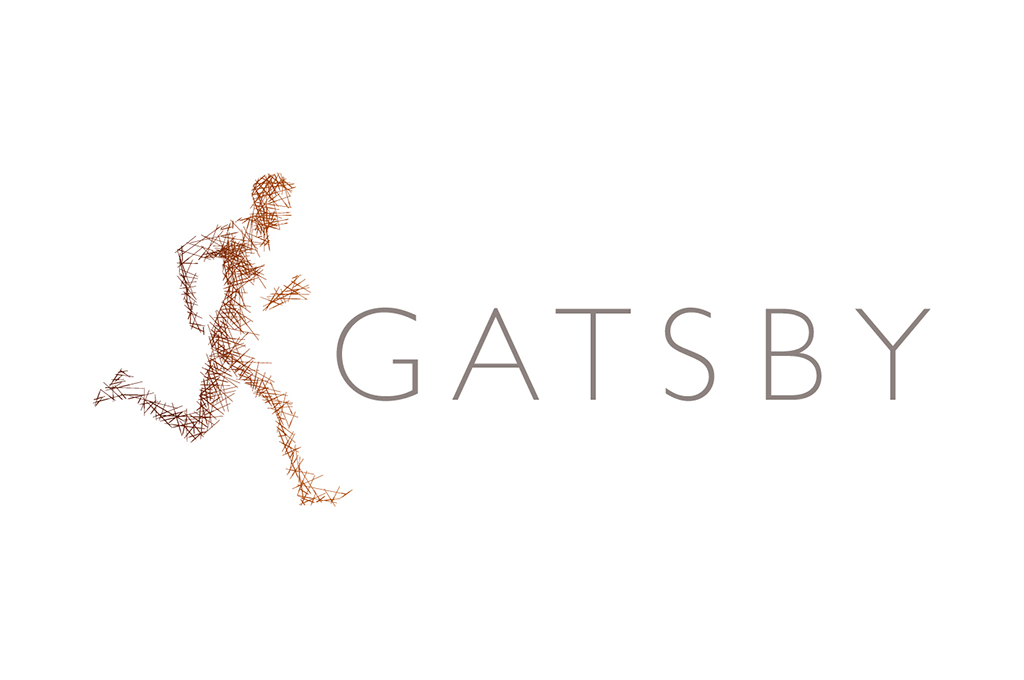 Programme Directors
Are you an experienced programme director with a background in making markets work for the poor (M4P) and market systems development? Have you successfully managed sizeable teams delivering complex programmes? Are you Tanzanian or do you have extensive experience in East Africa? Could you lead a sector development programme in Tanzania, aiming to contribute to transformational change that could benefit millions of people?
Gatsby Africa is recruiting Two Programme Directors to lead Gatsby's sector development work in Textiles and Forestry in Tanzania. This is an opportunity to use your skills, experience, and creativity in an environment with huge scope for innovation to build relationships and influence change at various levels across the private sector and government. These are ambitious and complex development programmes, seeking to establish the conditions for competitive, inclusive and resilient industry sectors, with high caliber teams already in place.
Programme Directors are responsible for all aspects of running large-scale sector development programmes from design and implementation to managing relationships, monitoring and reporting, as well as all aspects of staff, financial and operations management. These are technical roles, requiring substantial professional knowledge and expertise in private sector development. PDs will need to understand all aspects of the successful delivery of development programmes, from initial analysis and design of activities; through implementation and management of political economy challenges; to monitoring, evaluating and adapting; to learning and reporting.
The ideal candidates will have at least 10 years' work experience at managerial level in industry OR private sector consultancy OR project management. They will be strategic thinkers with sound judgment, private sector DNA and ability to rapidly grasp a new way of working and different strategic goals, coupled with substantive exposure to operational challenges in private sector development. These roles also require excellent interpersonal and communication skills - written and oral - in both formal and informal settings. Beyond this, these are critical people management roles, requiring excellent people management skills, including mentoring and coaching skills.
Applications are welcome until the deadline of
1st July 2018
. Applications from Tanzanian candidates are strongly encouraged. Gatsby is an equal opportunities employer.