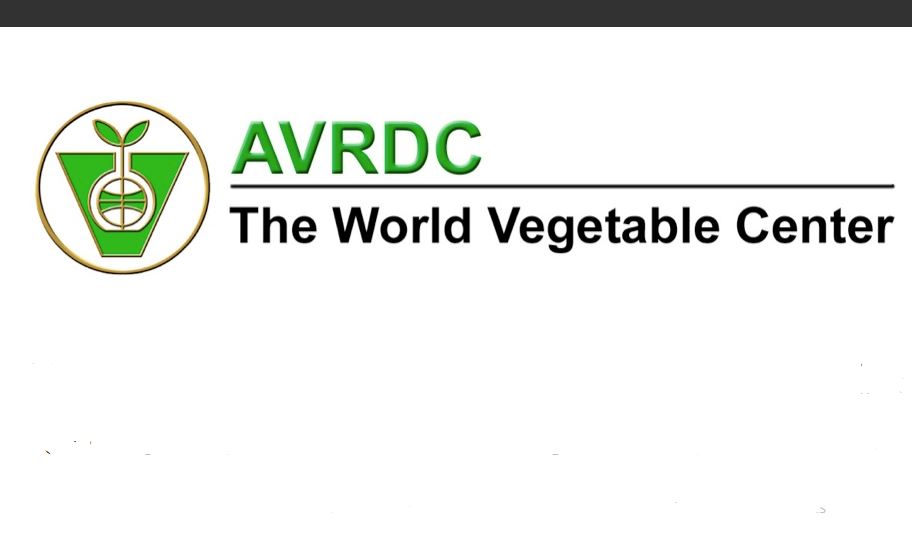 Research Associate-Impact Evaluation

The
World Vegetable Center (World Veg) is a non-profit, autonomous international agricultural research center with headquarters in Taiwan and five regional offices around the globe.WorldVegconducts research and development programs that contribute to realizing the potential of vegetables for healthier lives and more resilient livelihoods. For more information please visit our website: worldveg.org
WorldVeg seeks a Research Associate-Impact Evaluation to assist in conducting high-quality impact evaluation studies of the Center's technologies and interventions in Africa, thereby contributing to the continuous refinement of intervention designs and scaling strategies and the communication of the Center's impact to donors, partners, and clients
The incumbent will be based at WorldVeg's Regional Office for Eastern and Southern Africa, located in Arusha, Tanzania and report to the Agricultural Economist with oversight responsibilities by the Regional Director.
The position is open only to Tanzanian nationals and persons legally authorized to work in Tanzania
Key Responsibilities:
Support project monitoring and evaluation activities by conducting baseline and endline studies, data processing and analysis
Contribute to the development of appropriate methods, tools and protocols to use in monitoring, evaluation and impact assessment of centers contribution
Contribute to the design and implementation of mobile data collection tools to collect georeferenced data from on-station and on-farm trials and project beneficiaries
Assist in promoting the use of participatory methods in intervention designs and in research
Conducting quantitative and qualitative research on the scaling of vegetable technologies
Contribute to project reporting and publication of research results in peer-reviewed journals
Perform any other duties as required by the needs of the Center and as directed by the Agricultural Economist or the Regional Director for Eastern and Southern Africa(ESA)
Skills, Knowledge, and qualifications
A Master's Degree in agricultural economics, development economics or related discipline with a focus on applied microeconomics research.
Experience in conducting farm household survey
Proven Skills in quantitative and qualitative data analysis
Experience using statistical software such as STATA or SPSS
Ability to use CAPI (such as Survey CTO and SurveyBe) in data collection and data management is a strong advantage
Strong report and technical writing skills, as evidenced by a research publication record is a strong advantage
Ability to coordinate, prioritize and organize workload; take initiatives and work under pressure
Excellent communication skills in spoken and written English and Kiswahili
Must be able to work in multidisciplinary teams in a multicultural and multinational environment and be willing to travel extensively to project areas.
How to apply
Applicants are invited to send a cover letter, clearly illustrating their sustainability for the above position against each of the listed items under skills, knowledge, and qualifications'. together with a detailed curriculum vitae including names and addresses of three referees. Applications should be sent by email only to
info-esa@worldveg.org
with the title of the position in the heading. Only applications sent by emails will be considered. Only applications from shortlisted candidates will be acknowledged. WorldVeg offers an attractive working environment in a multicultural setting with employees from different countries and diverse backgrounds. WorldVeg is an equal opportunity and affirmative action employer