J1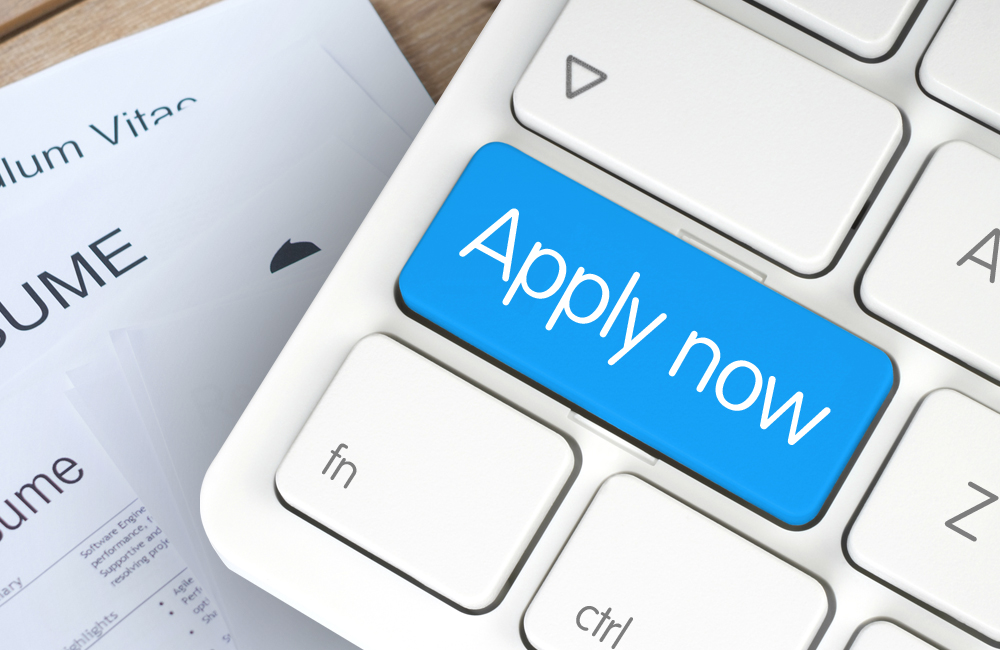 Sourcing Manager – Dar es Salaam,
Job description
Job Role: Sourcing Manager (Trader)
Reports to: Agro Head
Job Location: Tanzania
Job Purpose:
Independently manage sourcing of Beans/Pulses/Sesame, mainly from Tanzania & East African countries for import into India/Vietnam
Read Also:
NEW JOB OPPORTUNITIES ADVERTISED TODAY (337+ POSTS)
Principal Accountabilities:
– Managing Agri trading business sourcing in Africa
– Managing exports of Cargo per month
– Work with farmers & brokers for the sale of cargoes from Tanzania. Liaise / follow up with for sales / delivery / payments
– Business development – new products/new supplier segments in Africa
– Gathering & maintaining market intelligence
– Liaising with CHA for export permit + clearance + logistics + storage of export cargoes
– Maintaining MIS for entire Tanzania Agro operations
– Assist in complying with all requirements as per Tanzania Laws for Agro trade.
Qualification & Experience:
– Graduate with 6-8 years of experience
– Experience in Tanzania is a must
– Experience in other West African countries will be an added advantage

Skill and Ability Requirements
– Interpersonal skills & Networking
– Negotiation skills
– Detail oriented
– Communication
– Process oriented
TO APPLY CLICK HERE
------------------------------------------------------------------------------------------------------------------------
Type: Internship
Deadline: 2 months, 77 days
Category: Entry Level / Graduate
Location: Dar-es-Salaam
Job Level: Entry
Roles and Responsibilities
Are you a graduate who is open for an Internship Opportunity?
Are you ready to be trained and get the necessary skills that will guide you through out the job search journey?
Apply for chance to attend our special training day (Empower Academy), meet like minded candidates and learn from the best.
You will be screened with our recruitment consultants and get coaching on interview skills, CV writing and communications skills.
You will also get a chance to attend our monthly graduates training day.
Educational Qualifications
Must be a graduate; minimum Bachelor's Degree.

Experience Requirements
No work experiences.
Excellent oral & written communication skills.
Punctuality – must be at the office at the required time.
Effectivetimemanagement,attentiontodetailand customer
Fluent English & Kiswahili.
Pro?cientwithMicrosoft
Excellent interpersonal
TO APPLY CLICK HERE
--------------------------------------------------------------------------------------------------------------------------
Relationship Manager – Corporate (Chinese Portfolio)
Type: Full Time
Category: Banking
Location: Dar-es-Salaam
Other Categories: Sales ,
Job Level: Manager
Roles and Responsibilities
• Business development – managing and retaining existing relationships and generating new business in the assigned market segments by providing core banking products and services. This will include increase customer base, growth in balance sheet (assets/liabilities & contingent liabilities), growth in earnings, increased facility utilization and actively cross-selling bank products and services.
• Relationship management – Adequacy of personal competence to effectively perform Account Relationship Management tasks to ensure the customer relations are maintained well to reduce complaints and also retain existing customers by management of customer expectations. Develop strategies for maintaining and further penetrating existing client base and execute the strategy through calls, visits, needs assessment, customer qualification and follow-up meetings to maintain, enhance and expand customer relationships.
• Risk Management- Consistency in adherence to and application of established policies, processes, and tools to achieve optimal efficiency, compliance and cost containment. Minimization of exposures to and impact of risks associated with client portfolio in line with Bank credit policies, regulatory requirements, KYC and AML policies.
• Credit Preparation- Make financing proposals through the appropriate credit approval process by structuring proposals, analyzing financial statements, negotiating terms and conditions for facilities and managing administrative tasks including credit analysis and processing
• General administrative duties- To be the principal contact point for the new and assigned portfolio of Corporate Banking relationships and prospective customers to all other bank's units as customer needs by responding promptly to customer issues, questions and concerns.
• Reporting- Prepare and maintain appropriate reports on client portfolio and per set operational guidelines.
Educational Qualifications
• Bachelor Degree or equivalent
Experience Requirements
• 7 years' experience in Banking or related financial institution with at least 4 years in a sales or sales support role.
• Relevant professional qualification in banking, finance or marketing
• Proficiency in use of MS Office applications
TO APPLY CLICK HERE
J2