J1
Position: Credit Assessment Officer (CAO) Permanent employee, Full-time · TZ - NH What this job is about The CAO is responsible to asses...
JOB OPPORTUNITIES: DEPARTMENT OF SOIL AND GEOLOGICAL SCIENCES, DEPARTMENT OF ENGINEERING SCIENCES AND TECHNOLOGY AND INSTITUTE OF CONT...
Receptionist Job Duties: Welcomes visitors by greeting them, in person or on the telephone; answering or referring inquiries. Dir...
Position: Middle East and Africa Analyst Program, EMEA, Full Time Analyst, Tanzania Application Deadline: 2019-03-01 Overview Cit...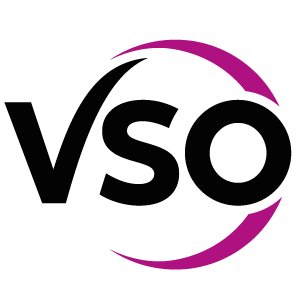 Research M&E Adviser Jobs Organization Overview VSO is the world's leading development organisation that works through vol...
Overview Direct reports: Sector Skills Councils Project Coordinator Contract time frame: One (1) year renewable based on performanc...
Billions of people in emerging markets are coming online for the first time, most of them via mobile phones. Many have limited or no acc...
Head of Retail Banking HR World Ltd on behalf of our reputable client (Banking Industry) We are looking for *Head of Retail Banking* ...
Job Ref: 3002 Job Title: Program Clerk Salary: TZS 17,127,555 per annum plus social benefits Vacancy type: Indeterminate Term Deta...
Position: Senior Relationship Manager; Special Asset Management Job Purpose To coordinate and control relationship of emerging an...